Silliness induces laughter and laughter is the best medicine. It's truly a fun to be a Silly Mom. Shubhada who writes about her parenting experiences and experiments at @shub_sg shares her tips and tricks to be a Silly Mom and how it pays off to be the one.
Read on these tips and tricks on How to be a Silly Mom?
Well, this comes naturally to me but lemme elaborate how you can indulge in super silly things and how your kids love all the goofiness you bring to the table.
Don't be a serious, strict mom 24×7 365! It's boring not only for kids but even for all others in the family and most importantly it will take a toll on you too. Shed away that Avatar at least for some hours in a week.
Act blur – kids super love the fact that their parents are slow or don't know trends and that boosts their mood so much.
Be unpredictable – Sing some song loudly or suddenly do some dance steps in the middle of nowhere and there you have kids ROFLing.
Energetic Games like Hide n Seek, Marco Polo, Tagging work so well. You can play them indoors also. [take care of safety please at all times].
Be dramatic – kids love when you act like a Disney villain or recite famous dialogs. One thing that I do is to translate English dialogs in pure Hindi while watching movies. It's weirdly satisfying fun for all the involved parties.
Cook together with kids – OMG! This one is another favorite activity and kids can improvise (and ruin) recipes so much.
Water – best way to do nonsense is water play. Splash-water-on-each-other never ever goes wrong. [take care of safety at all times]
Be creative and ditch the usual plays – Painting, drawing, Building blocks we all have done soooooo many times. Think out of the box or just play the same play in a different way. Example: I play Lego with them and make something weird. My Legofans do it fast and much better than me and laugh out loud looking at my "creations".
Try my tips and get silly!! It's insane fun. After all, we all need a stress buster, good laughter anytime every time. #positivevibes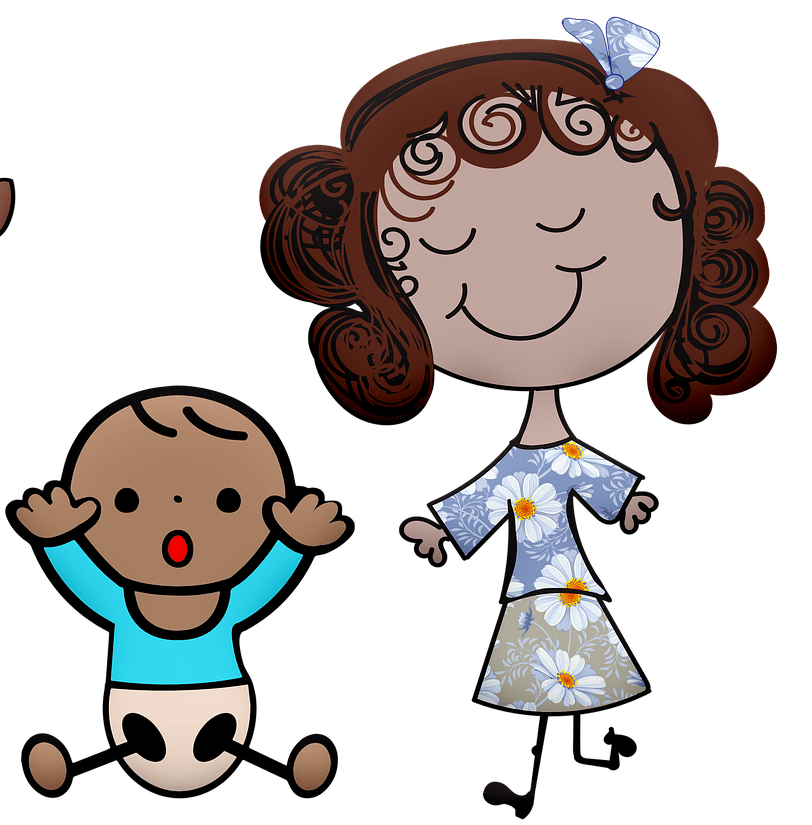 Thanks for your continued love and appreciation for our media. We love to collaborate with brands and we love to get feedback from our readers. Did you check our platform "SocialMediaMomSG" for mompreneurs, local brands and ladies?
Drop a line on RainbowDiariesWorld@gmail.com / Shub@RainbowDiaries.com or Click here to get in touch with us. Happy to connect!