Just like us, are you wondering about when Covid-19 and the disruption caused by it will finally really completely truly be over? Well, we are in this together and large part of our emotions too.
As Singapore goes back to more Covid restrictions to curb the spread, we have compiled 12 things that we all can do. No big words, no technical jargon, Just some tips! Read on.
???? Get Fully Vaccinated. It definitely gives some peace of mind.
???? Follow all the protocols stringently – rules are to be followed you see. Not just for us but for everyone.
???? Don't leave your guard and mask down. Small mistake, big problem!
???? Spend time with your family and stay at home as much as you can.
???? Keep relations with your extended family and friends strong via virtual methods. Call, Video call, WhatsApp them everyday if possible.
???? Monitor your and your loved ones' health carefully.
???? Ensure you acknowledge your own feelings and observe your loved ones' behaviour too. When you are at inner peace, you can sail through any situation.
???? Express! Have open and hearty discussions about pain points like anxiety, mental health, spam, scam and just about anything and everything with your loved ones.
???? Eat good food – nutritious, tasty and in adequate quantity. It's time to unwind by trying out new recipes.
???? Exercise – with WFH / Hybrid working, our routines are messed up and that's why we have to walk / exercise / swim and remain flexible. Go for family walks, visit parks when you can and if prevailing rules about group size allow this.
???? Avoid Information Overload of Covid-19 – When we read too much about Covid, there's lot of spam and unnecessary information we consume. This can lead to confusion and chaos in our minds. Read only what's necessary and always only from verified sources. Don't believe in rumours and don't feed gossip.
???? Spend some time in picking up a new hobby / skill or indulge in what you were always passionate about – cooking, baking, reading, music, painting. It helps a lot to steer away the worries and provides a good distraction.
❓What else you are doing to keep sane among all the madness? Do share!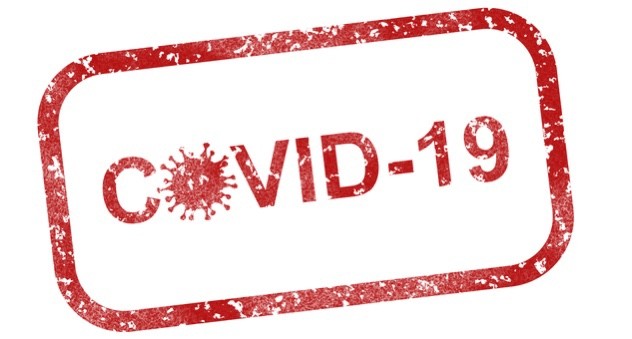 This article is based on Original post by @Shub_SG on Instagram.
Thanks for your continued love and appreciation for our media. We love to collaborate with brands and we love to get feedback from our readers. Did you check our platform "SocialMediaMomSG" for mompreneurs, local brands and ladies?
Drop a line on RainbowDiariesWorld@gmail.com / Shub@RainbowDiaries.com or Click here to get in touch with us. Happy to connect!