Many ladies from my mom community ask me – how do you find me-time and what's self-love according to you? It's very simple actually!
Just manage to steal at least 15-20 mins from your daily hustle and spend it on YOURSELF ALONE to take care of your own happiness and well-being – that's my definition of self-love ????
In those 15-20 mins, I bet you can do so many things and feel completely refreshed and rejuvenated.
???? Take a power nap
✍️ Indulge in your hobby – example: I write article on my site or create content for IG
????‍♀️ Go for a quick walk around your apartment or get a Yoga fix
???? Water your garden
???? Watch one quick episode of your favourite soap
???? Read newspaper or book
????‍♀️ Meditate
????‍♀️ Do nothing
???? Do a short session of Pamper-me by indulging in high quality skincare
???? Have a hearty meal of your choice
Do tell us what is Self-love for you.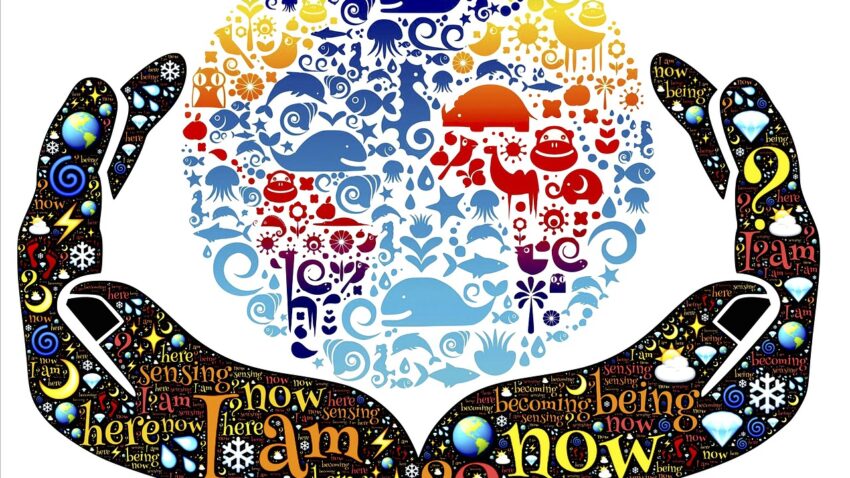 Thanks for your continued love and appreciation for our media. We love to collaborate with brands and we love to get feedback from our readers. Did you check our platform "SocialMediaMomSG" for mompreneurs, local brands and ladies?
Drop a line on RainbowDiariesWorld@gmail.com / Shub@RainbowDiaries.com or Click here to get in touch with us. Happy to connect!