Covid-19 Fatigue is a real thing especially when we thought things are getting better as per @channelnewsasia article. The increasing cases led to tighter restrictions once again and people like me who were on hybrid work mode had to switch to WFH.
When you are Working from Home, what's the motivation that keeps you going?
To keep energies and spirit high while Working from Home, this is what I do:
???? Keep telling yourself that it's a phase and it will be over sooner than later.
⏱ Ensure routine is followed as if working from office is on. Get up on time, make kids ready, drop them off to school, come back home, have breakfast, get ready!
???? Home is not office but when it's working from Home, we have to have some basic office setup like a good laptop, ergonomic table and chair.
???? I have observed that water intake reduces drastically when you are working from home and that leads to lethargy and stress. Keep your water bottle on your Work from Home desk and keep sipping H2O.
????Keep your skin moisturized and ensure you smell good! I have had those days when I looked really like a cavewoman ???? Invest time to get some decent WFH OOTD (at least top part of it). It will make you look good, feel good.
????‍♀️Get up from your chair, stretch, walk inside the home, go to washroom regularly and keep yourself moving ???????? We tend to stay literally glued to the chair and laptop while working from home, isn't it?
????‍♀️ WFH can lead to prolonged working hours since there are no face to face interactions and that can slow down things. But let's not work 24×7 and have some timeline.
???? Last but certainly not the least, Good food is the biggest motivator when you are WFH! Especially healthy hearty food that doesn't bloat you and fills you with right kind of nutrition.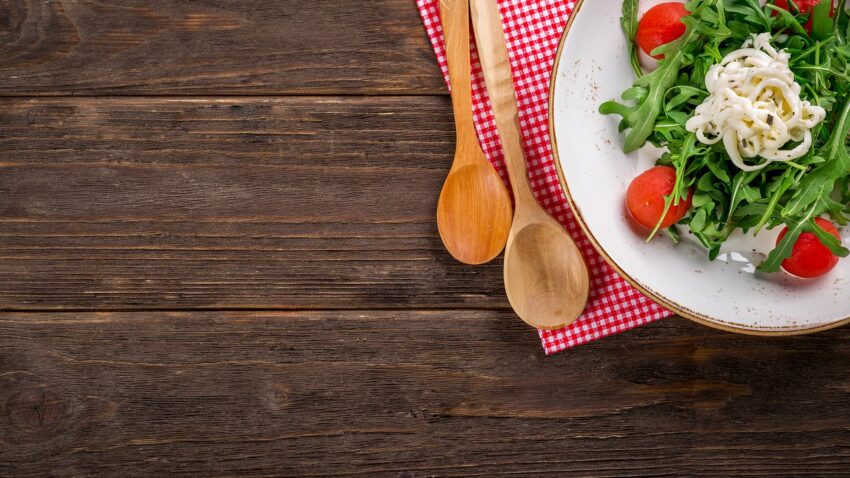 Feel free to add more tips and tricks in comments.
Stay safe and rock your Work from Home!
Thanks for your continued love and appreciation for our media. We love to collaborate with brands and we love to get feedback from our readers. Did you check our platform "SocialMediaMomSG" for mompreneurs, local brands and ladies?
Drop a line on RainbowDiariesWorld@gmail.com / Shub@RainbowDiaries.com or Click here to get in touch with us. Happy to connect!