Have your kids' questions ever thrown you off guard? Maybe the first time they asked you where babies come from or asked you about some nude content they came across online? Parenting is not easy. And with today's easy access to knowledge through the internet, kids are becoming aware of more sex education topics from a much younger age. So how can you protect them from all the misinformation without feeling flustered?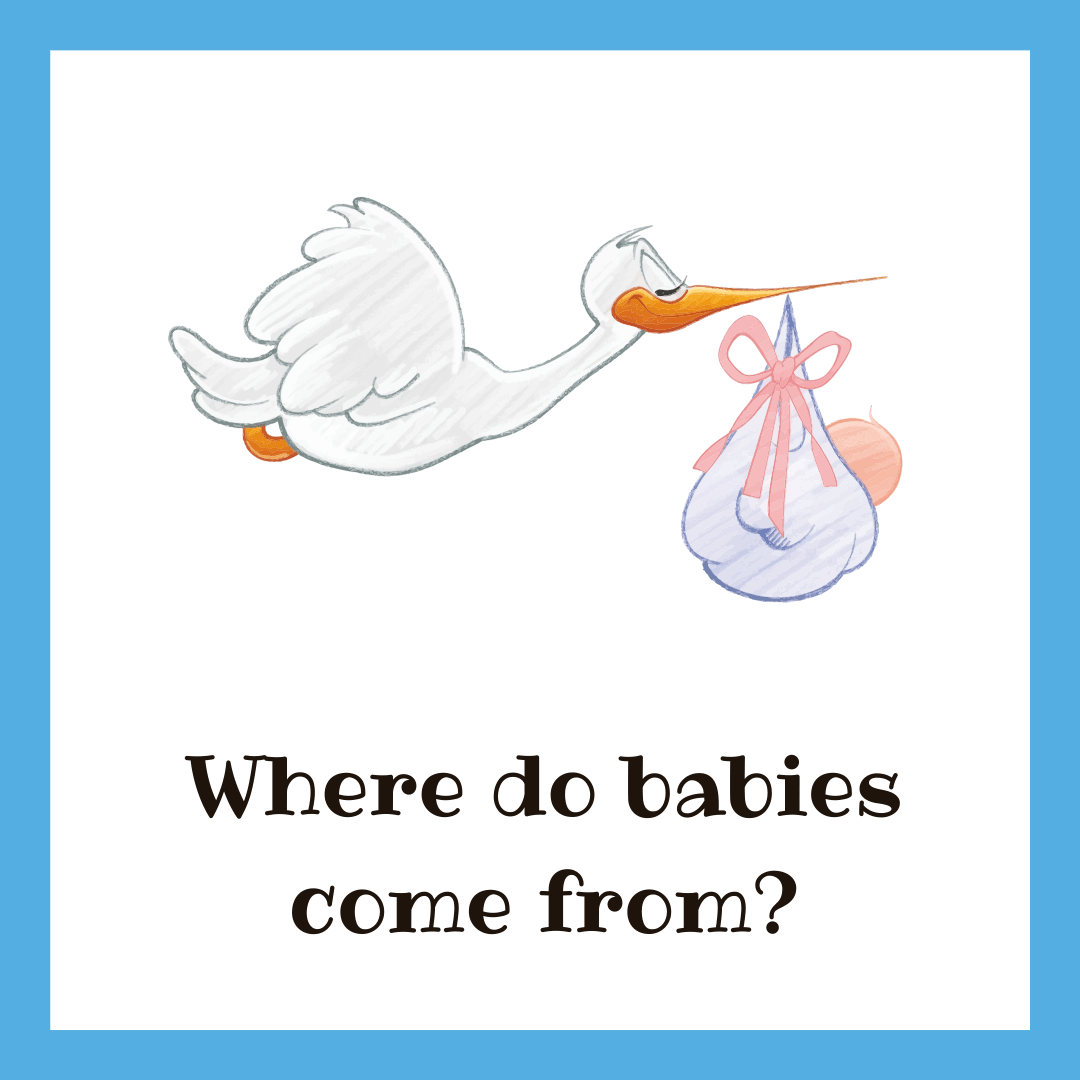 Here is where BoCo can help you! BoCo provides kids-friendly fun animation videos on sex education topics ranging from puberty, reproduction to sexual abuse, pornography and more. These videos can help you parents start conversations on delicate topics with your kids. The animation format has specifically been chosen to help parents engage with kids on sex education without any awkwardness, and for kids to absorb information easily. These videos can be found on their website or social media account.
The videos are based on reliable information resources – doctors, healthcare organizations and also Singapore specific websites such as Singapore Health Promotion Board. BoCo simplifies the language and peps up the tone and music whilst sticking to scientific terms – all in bite sized 2 minute videos. They take utmost care to not promote any views or opinions and only represent facts through the videos. They also provide content in other formats – social media feeds and articles. BoCo has been awarded the Young Change Makers grant by the National Youth Council – Singapore for it's work on educating the community in Singapore.
BoCo is now open to requests for videos from parents on any sex-ed topics. Feel free to drop them a note via IG, FB or email: bocoforkids@gmail.com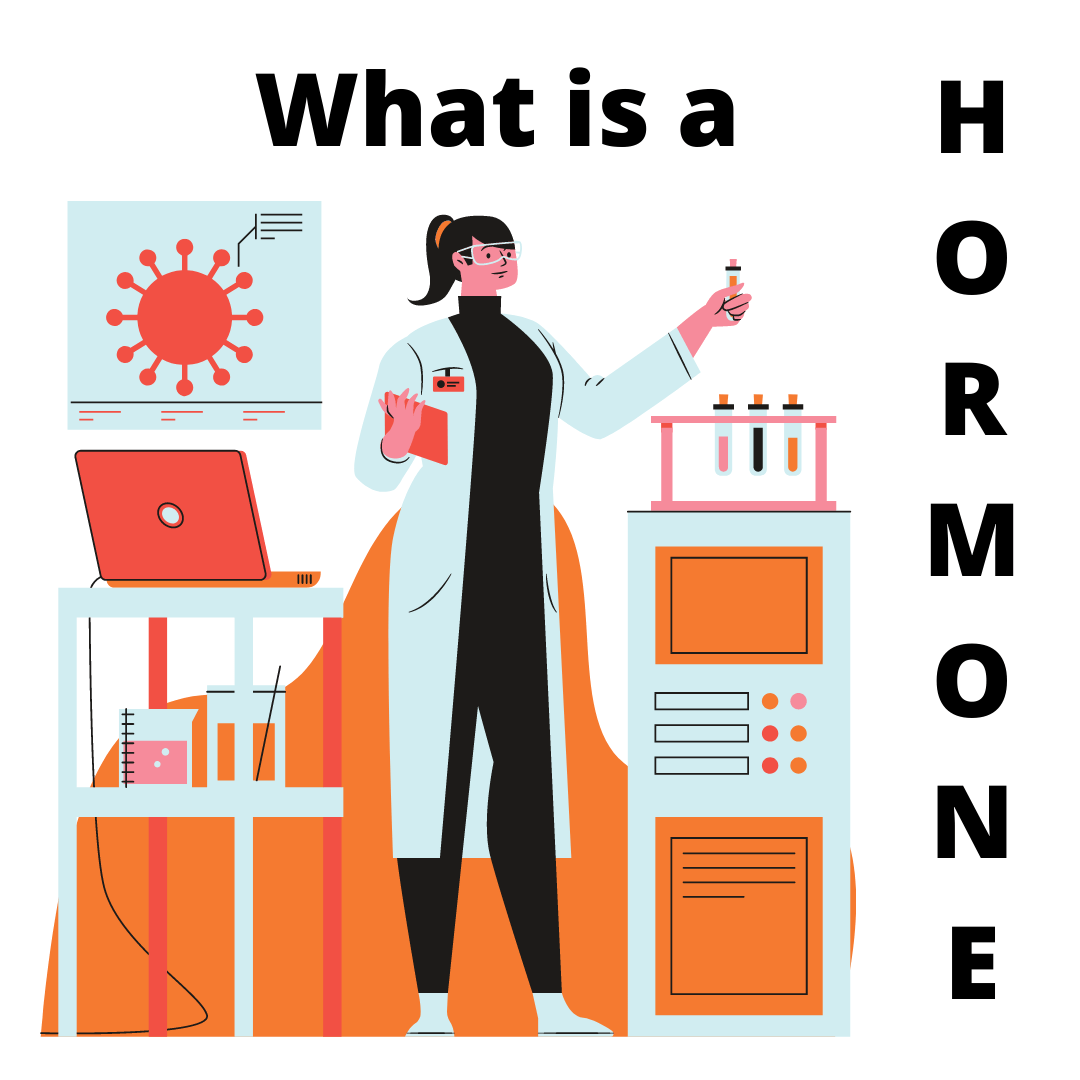 Get, set, go… educate your kids today!
---
Thanks for your continued love and appreciation for our media. We love to collaborate with brands and we love to get feedback from our readers. Did you check our platform "SocialMediaMomSG" for mompreneurs, local brands and ladies?
Drop a line on RainbowDiariesWorld@gmail.com / Shub@RainbowDiaries.com or Click here to get in touch with us. Happy to connect!